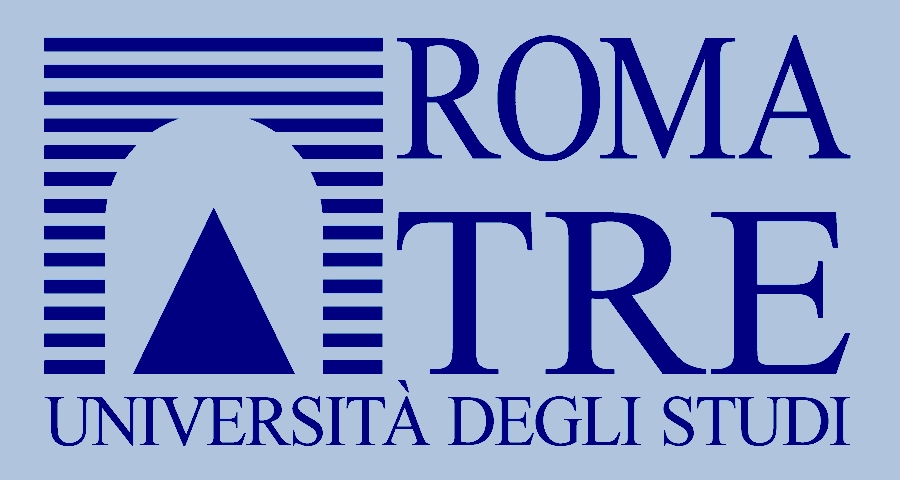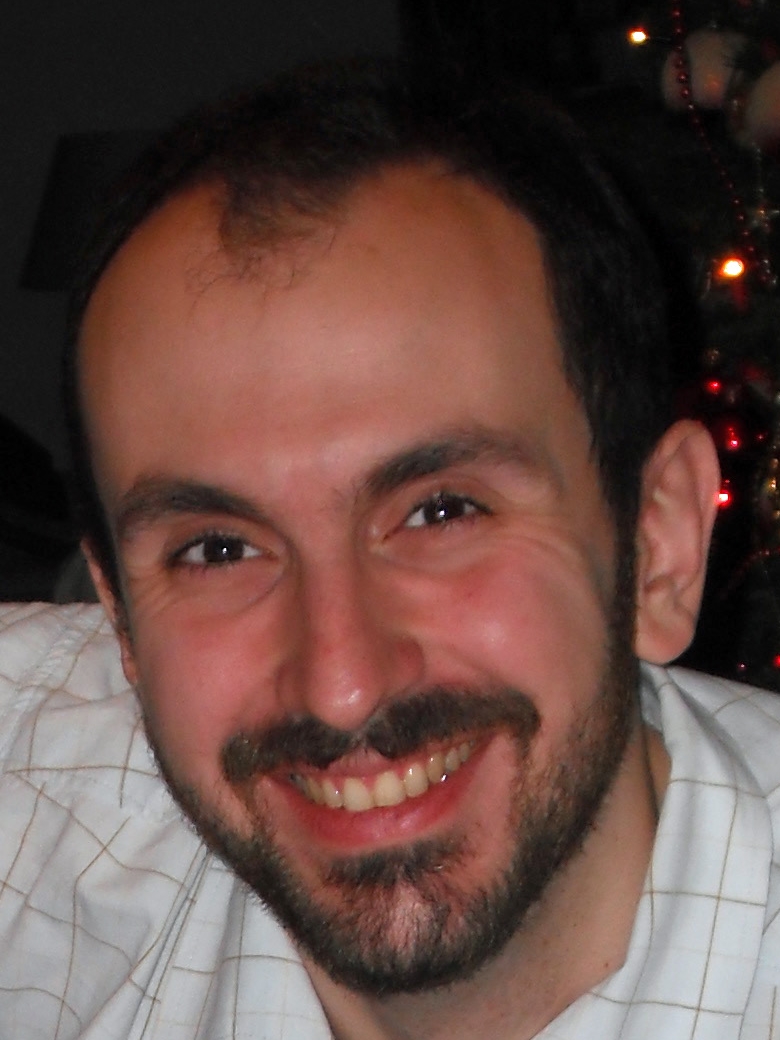 LUCA BATTAGLIA - PERSONAL WEB PAGE



HOME&nbsp&nbsp&nbsp&nbsp&nbsp&nbsp CURRICULUM&nbsp&nbsp&nbsp&nbsp&nbsp&nbsp RESEARCH&nbsp&nbsp&nbsp&nbsp&nbsp&nbsp TEACHING&nbsp&nbsp&nbsp&nbsp&nbsp&nbsp NOTES&nbsp&nbsp&nbsp&nbsp&nbsp&nbsp LINKS
(per la versione italiana cliccare qui)


About me:

Welcome to my homepage!
My name is Luca Battaglia and I am a tenure track assistant professor in mathematical analysis at Roma Tre University.
My main research interest are elliptic partial differential equations, in particular equations with exponential nonlinearities.


Address:

Department of Mathematics and Physics
Room 202, 2nd floor, Building C
Roma Tre University
Largo S. Leonardo Murialdo 1
00146 Rome
Italy


Contact:

Phone: +39 06 5733 8222
Email: lb@taglia@mat.uniroma3.it (the first @ must be replaced by 'at', without quotation marks)
Office hours: Online on Microsoft Teams, by appointment.


Last update: June 24th, 2020.