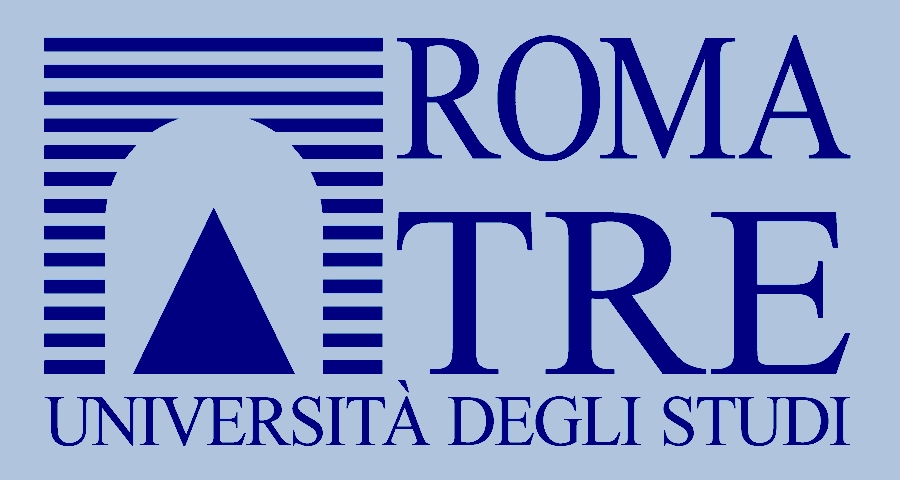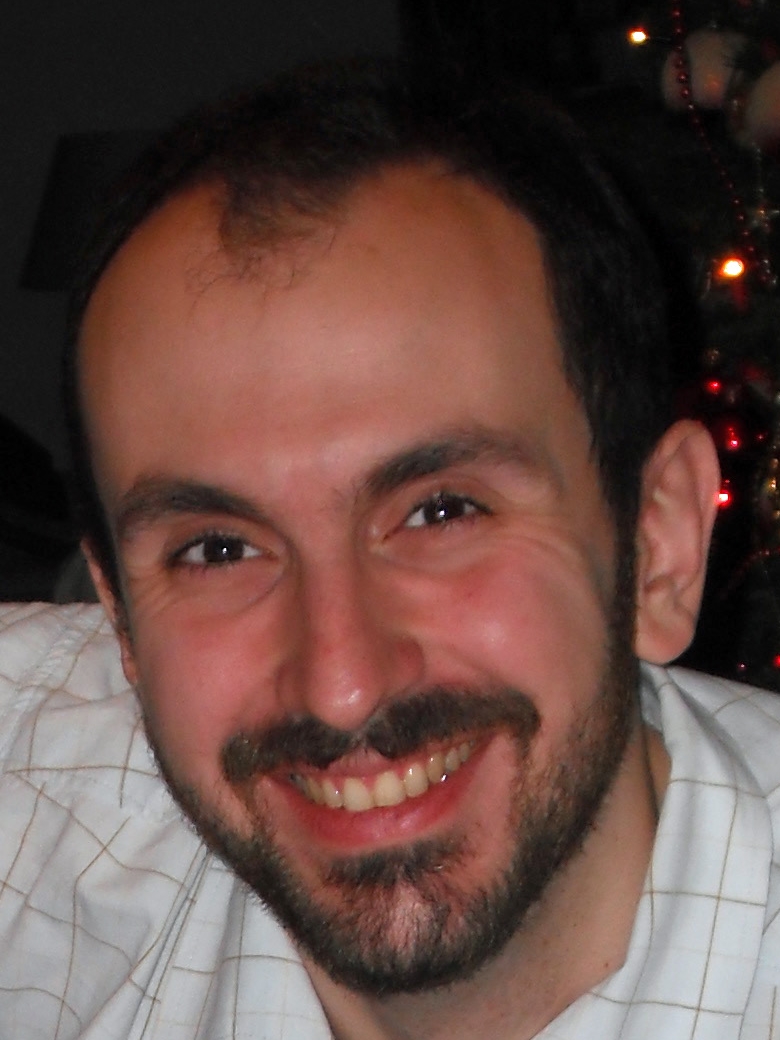 LUCA BATTAGLIA - PAGINA PERSONALE



HOME&nbsp&nbsp&nbsp&nbsp&nbsp&nbsp CURRICULUM&nbsp&nbsp&nbsp&nbsp&nbsp&nbsp RICERCA&nbsp&nbsp&nbsp&nbsp&nbsp&nbsp DIDATTICA&nbsp&nbsp&nbsp&nbsp&nbsp&nbsp APPUNTI&nbsp&nbsp&nbsp&nbsp&nbsp&nbsp LINK
(for the English version click here)


Link matematici:

Università degli Studi Roma Tre, Dipartimento di Matematica e Fisica (Italiano).
Database mondiale di articoli matematici, MathSciNet (Inglese).
Biblioteca di articoli scientifici, arXiv (Inglese).
Ex-colleghi e amici: Anna, Vincenzo, Riccardo, Aleks, Rafa, Azahara, Mar&iacutea (Italiano, inglese ed altre).
Collaboratori: David Ruiz, Jean Van Schaftingen, Angela Pistoia, Massimo Grossi (Italiano, inglese ed altre).


Conferenze future:

Spherical surfaces and related topics, Cortona (Italia), 15-19 Giugno 2020.
Nonlinear Phenomena: between ODEs and PDEs, Roma, 14-18 Settembre 2020.